duskblood
May 19
Festival Upgrades for Abuse Of Reason Art and Photography -
We have officially been accepted into both Craft Lake City and the Urban Arts Festival. WE NEED YOUR HELP! Please spread the link and consider donating to our campaign!


Even ONE DOLLAR gets your name in the raffle to win an 18x20 print of "Rapture"! One stinking dollar!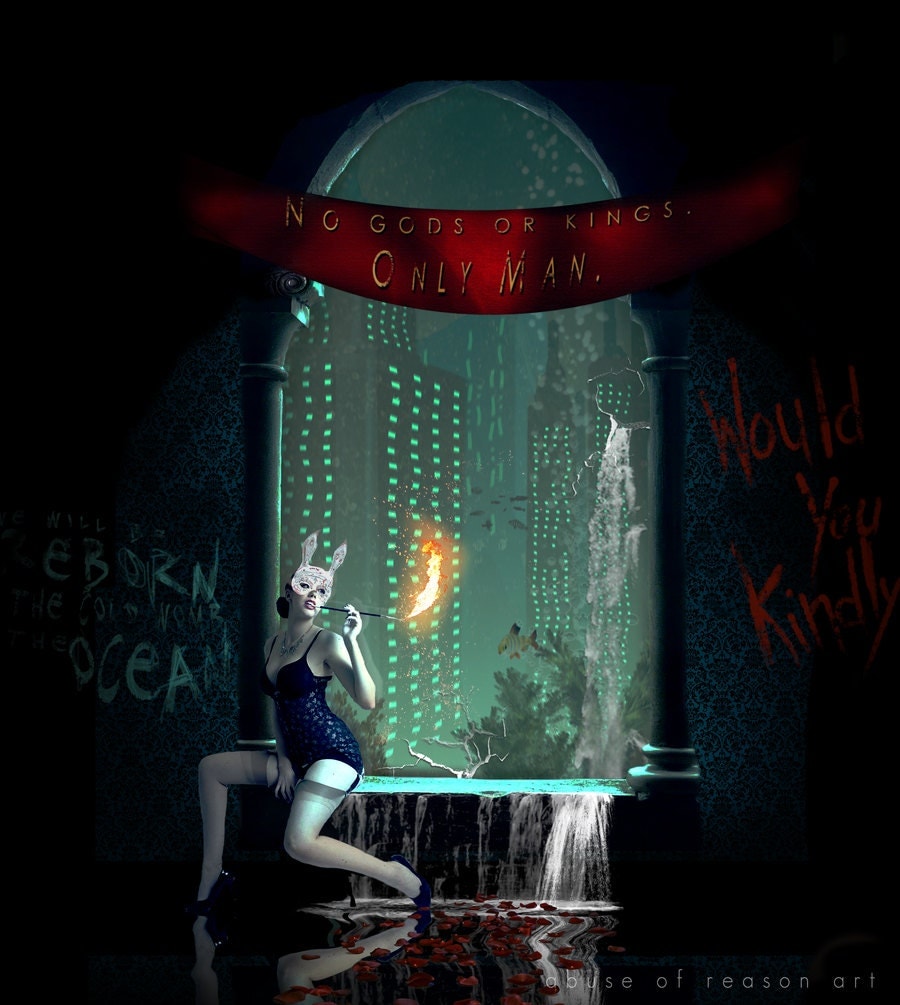 May 16
Abuse of Reason Art Officially in the Urban Arts Festival!
It's official: AOR has been accepted into the Urban Arts Festival this year! The festival is expanding and will be held at the Gateway Mall this year on Saturday, July 20th. We really hope to see all you SLC natives there; it's free and should be a fantastic time. Now more than ever, we need your help to make our presentation at this and Craft Lake City the best we can possibly deliver. Please check out our Indiegogo campaign and share the link on your Facebook. Every little bit helps!
http://www.indiegogo.com/projects/festival-upgrades-for-abuse-of-reason-art-and-photography/x/2133726
May 13
My eye caught a dark form lying on the river bottom. It took me a few moments to comprehend what I had stumbled upon. Lying peacefully in the shallow waters of the river, only a few meters from shore, was a full-grown cougar. The contrast between the serenity of the scene I was witnessing and what must have played out here in the cougar's final moments made me shiver. It was the first shiver of many, as I stripped down and waded out into the icy water to get this shot. x
(via januaryembers-)
May 09
ENTER TO WIN an 18x20 print of "Rapture" by contributing $1 to Abuse of Reason Art's Indiegogo Campaign!
May 08
Help AOR Fund Festival Upgrades! -
AOR has begun an Indiegogo campaign to raise $1500 for upgrades to festival presentation for this season. Check out the page and spread the word! Perks include prints and professional cover work done, so if you or someone you know is in a band or is an author about to finish a book, send them to the campaign! 
Apr 20
Check out my latest interview with amazing French post-metal group ASIDEFROMADAY! And check out their new album "Chasing Shadows", and video for "Wolf's Tears Are Falling Stars"
http://www.youtube.com/watch?v=ftwZdfq27A0
Apr 19
[video]
Apr 06
AOR on Facebook is doing a print giveaway to celebrate the return of GAME OF THRONES! Head over to Facebook and Like or Share the photo of "Wildling" to be entered to win an 8x10 copy! 
http://www.facebook.com/abuseofreason
Apr 05
Confession
Sometimes I can't see my own progress, because I still haven't arrived at "perfect". 
Mar 12
"It is okay to want your own happiness. It's okay to care about yourself the most. You are not obligated to sit there and smile and swallow every bit of shit everyone heaps on you. You are more than furniture, you're more than window dressing, you're not their shiny toy. You're human, and you have the right to say "That was shitty of you". You have a right to protest your own mistreatment and set boundaries for respectful interactions. The rest of the world doesn't realize you have this right, and they will act offended and appalled when you exercise it, but it is yours." — (via belle-de-nuit)
(Source: sonneillonv, via teachingliteracy)